06.10.2011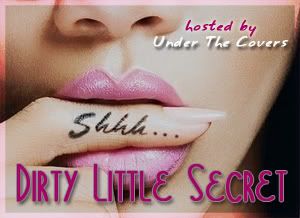 Question of the Week
"If you could jump into a time travel machine and it takes you back to when you were a kid, what would your tv be playing then?"
Much like my taste in the books I read now, back when I was a kid I always liked watching shows that had a female lead kicking butt!
Such as Xena.
I mean, she's a warrior princess who fights evil, how cool is that! She's strong and has that awesome outfit. I wasn't much of a girly-girl as a kid, nor am I now, so Xena was the perfect show for me. I have watched a few episodes of it recently with re-runs on and it isn't as great as I quite remember it but that is always the way isn't it.