20.10.2011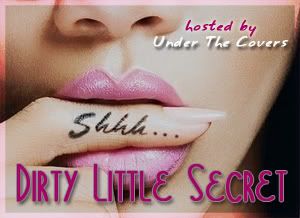 Question of the Week
"You have been viciously attacked, but then saved by the tall, dark vampire of your dreams; however, he has had to change you into one of the blood sucking denziens of the night to save your life. After realizing that your favourite snack is now to be a sip of O negative, what food do you begin to think you will lose your immortality for?"
This question made me so hungry thinking about it. I could have said so many things, lollies, chips, pasta it was real hard to just pick one thing. I finally came to the conclusion that I would lose my immortality for cheesecake, I loooove cheesecake. Continental cheesecake, baked cheesecake, it's all good!
Look at that marble cheesecake! Chocolate swirls, how can you pass a slice or two of that up!
Maybe science could find a way so I could enjoy my man with the immortality and my cheesecake too, a blood-infused one perhaps?