03.11.2011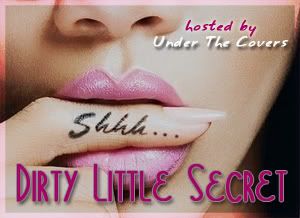 Question of the week
"Zombies are attacking your house! What do you grab first?"
I'd grab a hardcover book for protective purposes, knocking out zombies by hitting them over the head with my book is bound to give me enough time to think of an escape route. Of course I wouldn't use any of my favourite hardcovers, I do not want zombie goop on one of my favourites!
I would also refer to my zombie attack plan which everyone should have...
Remember the three steps people!