15.03.2012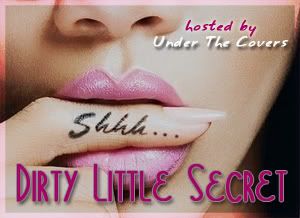 Question of the Week
"What are your top 3 movies?"



I generally tend to like movies that are a little quirky or out of the ordinary. My top three movies in no particular order are:

1. Juno
I just love Juno's unique nature and sense of humor. Not to mention the sarcasm!
2. Napoleon Dynamite


One of the most weird and quirky movies I think I have ever seen.
This movie never gets old, I just keep watching it over and over again. I always laugh at Tina the Llama.
3. Labyrinth
Hello David Bowie!
I use to love watching this movie growing up and I still love it. I even have the soundtrack I am so obsessed with it. *swoon*